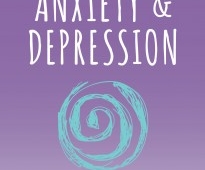 Posted on June 9, 2016 by cherylwebsite in Uncategorized

Reader's review of Anxiety & Depression (Sheldon Mindfulness) on Amazon 5.0 out of 5 stars  "Everybody can take something away from this book…" By Christina on 5 Jun. 2016 As a student of Psychology and somebody who has suffered with depression most of my life, I'm always looking for new literature to help me understand more […]

No Comments. Continue Reading...